Things to Consider when Choosing a Lawn Care Company in Ohio
POSTED ON January 28, 2020 BY Galena Lawn Care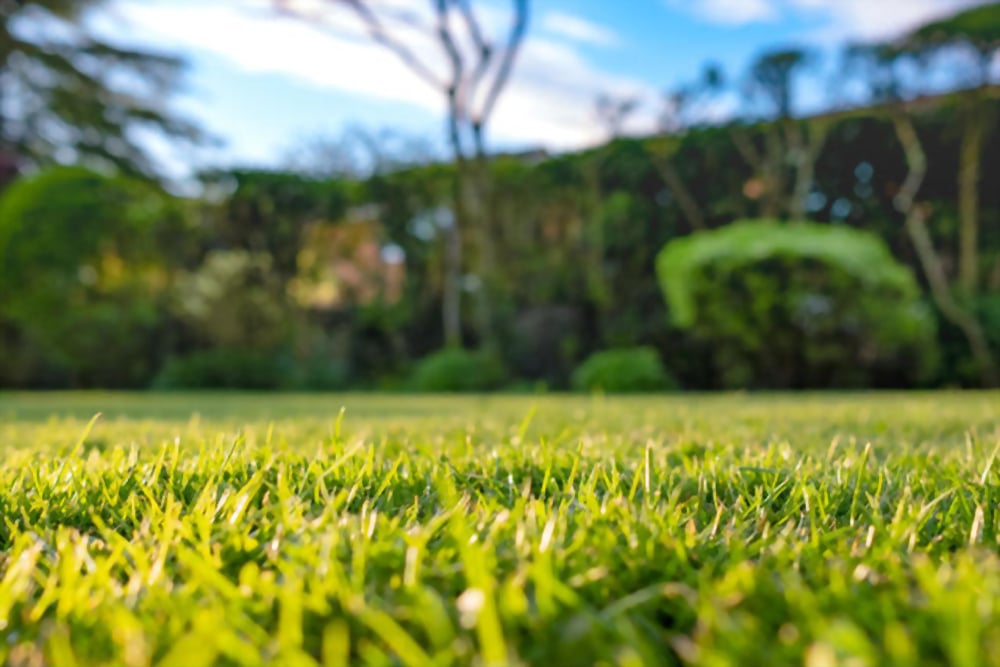 A beautiful home deserves to have a beautiful lawn. Although pretty to look at, a perfect lawn demands a lot of cumbersome chores, as anybody who has ever owned a house would know. Lawn maintenance is a perpetual pain that leaves little room for slacking or relaxing. The only way to get away is to hand over the task to professionals. But even in hiring a lawn care company, there are things to consider and judgement to make.
In the passages below, we have broken down for you the prospect of hiring a grounds maintenance company in Ohio into three Q and A sections.
How to Choose a Lawn Care Company?
Out of so many lawn care companies, singling one out can be quite a challenge. So, to cut it short, you need to follow some points of consideration. Here are the things to focus on when choosing a landscaping contractor.
Reputation:There are many providers in the market today, some better than the others. Your mission should be to pick one that has a good reputation among clients. For that, you can look online for the kind of reviews a business gets or ask your neighbors to find out what kind of reputation it keeps.
License: Only the licensed lawn care guys are professionally trained and certified to do the job.
Insurance: The company you want working on your turf should be insured so that you are not the one held responsible for injuries or damages at work.
Customer Service: Try investing in a company that has a decent customer service.
Price: The most reliable companies often have the most reasonable pricing. Keep that in mind.
Why Hire a Lawn Care Service?
For some DIY lawn maintenance is not an option. Even for DIYers, it's an ambitious project that demands not only time and a knack, but also tools. Here are some reasons why you want to hire lawn care service instead of doing it yourself.
The biggest reason is that it will save you a lot of time. If your lawn is not in its best shape, it can take several weekends to restore, weekends that you can spend with your family or just kick back and relax.
Like most things, there is a knack to gardening too. Most people new to it find themselves hitting a wall within the first hour of the job. Without skills, there is a good chance for the entire thing to go wrong. So, you want to leave it to the professionals who have both training and a knack for it.
The cost of professional lawn care is very little compared to the amount of work that goes into it. By trying to do it yourself, you will end up spending the service cost many times over just in accumulating the right tools and supplies. So, there is not much use to it if saving money is the motivation.
One last reason for hiring professional help is to dodge the liability. Lawn contractors are insured against damages and injuries during work. You as a homeowner do not have that coverage. So, on event of an accident, it is wholly your responsibility.
How to Find a Lawn Care Service
There are many ways of finding a lawn care service near you. You can do a quick Google search to find a full list of companies operating within a certain radius from your location. You can also ask your neighbors or your coworkers for recommendations. You can check the traders' directory or look on Craigslist for names and numbers of the local landscapers.