Best Landscaping Company Near Galena Ohio
POSTED ON January 22, 2018 BY Galena Lawn Care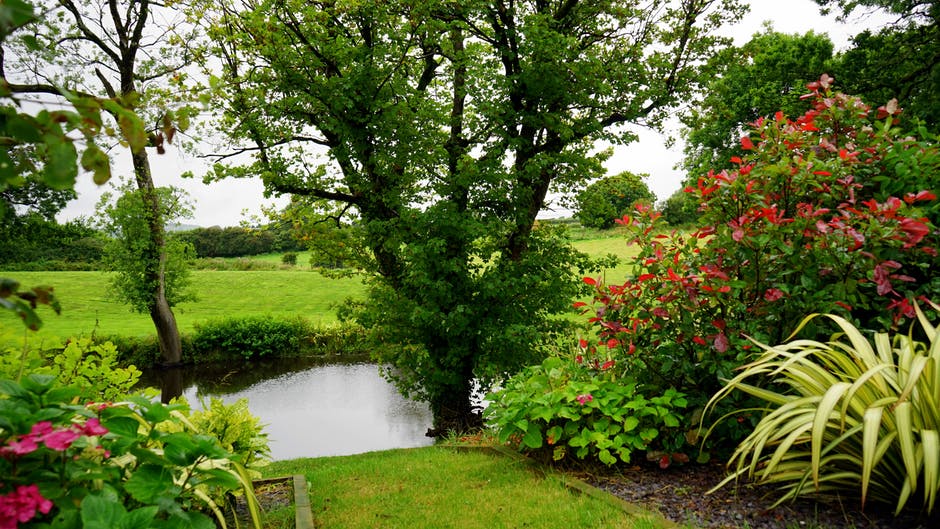 Looking for a landscaping company near Galena Ohio that is reliable and affordable?
Galena Lawn Care has earned the reputation as Galena's premier residential and commercial landscaping company. With years of experience, Galena Lawn Care has the knowledge and specifications to deliver you with incredible landscaping services at an affordable cost!
Whether you are in need of common landscaping services like grass cutting, mulching, yard cleanup, or more technical landscaping services like tree removal, snow and ice management, or hardscape installation, Galena Lawn Care can give you exactly what you need. We pride ourselves on treating every project with the same approach. No matter what type or size a project is, you can trust that Galena Lawn Care's contractors put your project at the center of their attention and all efforts are going into completing your project in the best way possible.
Customized Solutions
Our trained landscape contractors in Galena Ohio work closely with our clients to achieve the specific results you desire. Each one of our employees are certified in proper landscaping techniques that can improve the lifespan of your plants, support healthy lawns, and promote growth of shrubs and trees. The number one goal is to deliver services that make our clients happy while obtaining prized outcomes. Every idea or design for your landscape will be customized to your space and preferred design aesthetic.
An updated landscape can actually increase the value of your home by boosting your curb appeal. Make a big impression by adding color, texture, functionality, and points of interests to your landscape with the help of a Galena landscaping company. Create an inviting, fresh, updated landscape to your home or business that is sure to positively attract the attention of visitors and neighbors. The landscape is the first impression someone has of your home or business and it is important to present a great first impression. No one wants a landscape that is bland, but not everyone has the time to put in to achieve an amazing landscape. This is where Galena Lawn Care comes in. Galena Lawn Care will provide a landscape that is unique and perfect for you, your family, or your business. We will gather your list of goals and focus on a detail-oriented approach that specifically targets the look and feel you want to achieve through your landscape.
Leave It to The Professionals
You may be wondering why you should hire professional landscaping services. Galena Lawn Care can eliminate the to-do list of landscaping tasks for you without taking any time out of your day. The physical labor and energy that goes into landscaping can be overwhelming to most people. Out of the many things the average American has to worry about, landscaping should not be one of them. Think of all the ways you can spend your time that is not spent on landscaping. It is best to leave it to the professionals and acquire landscaping services to keep you satisfied with your property year-round.
Throw away your worries, hire Galena Lawn Care, the best landscaping company near Galena Ohio. Call Galena Lawn Care today at 740-913-1599 to book our services!
Read more: Advantages of mulching