How to Get Rid of Overgrown Shrubs in Your Yard
POSTED ON October 26, 2019 BY Galena Lawn Care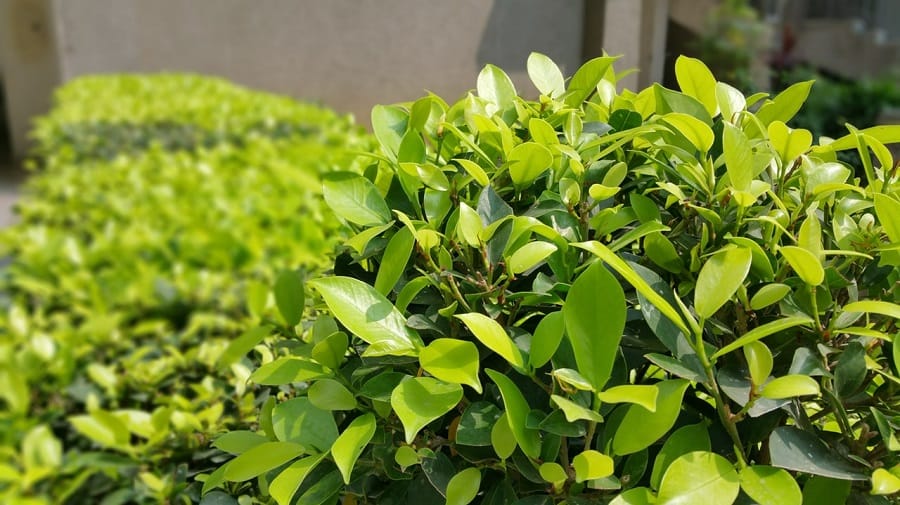 A garden with a variety of shrubs and bushes is a really pretty sight. But such a garden is also a high maintenance asset for those who have houses with gardens. Timely pruning and trimming is needed, apart from the regular watering. The easy way out to is to entrust this task to a professional lawn care company and let the experts help you get rid of overgrown shrubs in your garden.
That way you are assured of getting expert service and get your lawn and garden back to its sparkling best in a jiffy. But before you do that, here are some easy pointers for you, in case you wish to do it yourself. As you will see in this short blog, the solution to the query 'How to get rid of overgrown shrubs in my yard?' has very simple answers, provided you are disciplined in your efforts and are willing to dirty your hands and bend your back a little. Talking of hands, we will primarily be talking of two ways in which you can get rid of overgrown shrubs in your yard. The first is the time-tested way of working them using your bare hands, while the second involves the use of vehicles.
Removing shrubs by hand
While removing shrubs or any vegetation, try to ensure that you treat them differently from weeds. You should not uproot them completely. A recommended height to which you can leave them is about 20 inches from the soil. Above that height, you should shear away everything. When you see branches that have sprung out from the main trunk, try trimming them or even cutting them off completely. In case your removing the shrubs by hand is just the initial response to How to get rid of overgrown shrubs, and you plan to follow it up by using a vehicle, then you should leave some part of the plant. That helps the vehicle's chains something to wrap itself around.
When you are trying to work on a particular shrub, you must first dig around the roots instead of working blindly on the roots. This will give you a clear sight of the spread of the roots, and allow you to work it accordingly. For some roots, simply uprooting with strong hands will do, but do keep a saw or axe handy as well, for the more obstinate ones. For roots that are even more difficult, you will need to come back later with a vehicle. While working on shrubs and roots by hand, do keep in mind that the complete story below the soil might be more complicated than it looks like from above. That is because overgrown shrubs usually have an extensive root system as well. So you would need to work patiently.
Removing shrubs by vehicle
Before you start, try to loosen the soil around the main trunk of the shrub with the help of a hoe. Also, watering the soil around the roots before you begin also moistens the roots and makes them easier to work with. While wrapping the chain around a trunk tug a few times to see if it feels secure. If not, then wrap it around more than one trunk to make the fit tighter. If there is a concrete pathway or area in your garden, try to face the truck in that direction so that the truck tires can get better traction.
Contact Galena Lawn Care
For someone who likes getting their hands dirty, the blog so far shouldn't have made for too difficult reading. But in case you are wary of spending your time and effort but not being able to do a clean job, its best that you call in the experts.