When is national naked gardening day 2022?
POSTED ON April 26, 2022 BY Galena Lawn Care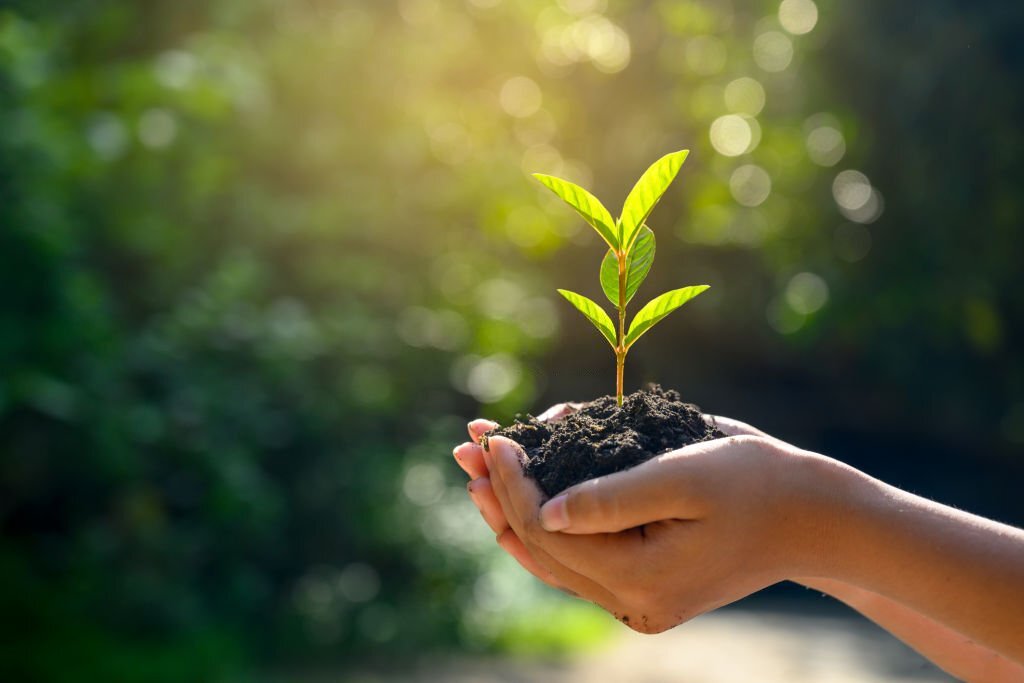 World Naked Gardening Day is on the 7th of May
Yes, you heard it right. There is a national naked gardening day. It is celebrated on the 1st Saturday of May every year. This year, World Naked Gardening Day is on the 7th of May. People worldwide are waiting to celebrate it with great fun and amusement.
The National Naked Gardening Day has been observed for years now. If you are still wondering about the intention of celebrating such a day, then read on. As the name suggests, gardeners are encouraged to take their clothes off and tend to their plants. Just the way it was originally intended by our creator- God.
What and Why?
It might sound eccentric, but some nudists observe this day happily. We also do it here in the United Kingdom with people in other parts of the globe. The idea is to feel strongly connected to nature in your bath suit. The garden can be anywhere. For instance, the garden can be in the backyard of your home, inside your home, on the roof, or at the park, if you are comfortable getting naked.
You can observe the day with a group of close friends or family. It enhances the bond between people and also with nature. Moreover, the participants are encouraged to share their stories and also photos. People get creative while posting photos by covering private parts with foliage, garden props, and other funny tools.
Is Naked Gardening a Real Thing?
Yes, it is as real as it gets. Participants are encouraged to be naked, but if you have a problem being stark naked, you can always try creative and fashionable covers for your private parts. It helps people get comfortable in their skin and tend to the plants they love. It is liberating and also free of cost.
Gardening as an activity is rejuvenating, and naked gardening can be even more liberating. Also, it builds easy relationships between people and also with themselves. The World Naked Gardening Day is traced back to 2005 when Jacob Gabriel and Mark Storey celebrated it for the first time. Gabriel was a permaculturist, while Mark was a consulting editor for Nude & Natural Magazine. They founded this day as part of the Body Freedom Collaborative.
The first-ever WNGD dates back to the 10th of September 2005. Since then, the date got shifted to May. The Naturist Society and the American Association for Nude Recreation endorse World Naked Gardening Day. So, it is real with a documented history to back it.
Why is the National Gardening Day Celebrated?
The day is marked as part of the Body Freedom Collaborative started in 2005. People since then have celebrated the day as part of a tradition in which they tend to the garden plants naked or sometimes just covering their private parts. The day is promoted to become one with nature and establish a strong bond. Such activities led to building better relationships between humans and an individual with his/her own body.
How Do You Make a Garden Naked?
It is done similarly as you will do it usually. The difference lies in the fact that you will have to take your clothes off. In this tradition, the participants practice weeding, planting flowers, and trimming the hedges in the buff. Initially, only nudists practiced it. But, now it is being practiced by a wide range of people. It is a non-political and light-hearted event to promote the greater good. It provides the perk of whole body tanning along with the absorption of Vitamin D.