When is the Best Time to Aerate and Overseed Your Lawn in Ohio?
POSTED ON March 3, 2020 BY Galena Lawn Care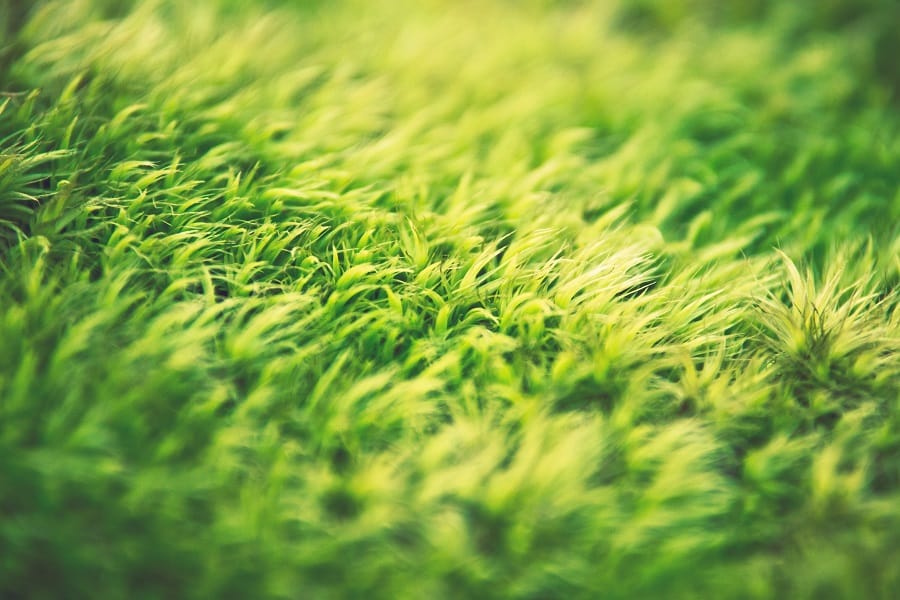 Everyone wants a healthy lawn. Although it may seem like a distant memory right now, a green, healthy yard is staple of the American summer.
To achieve a lush lawn, homeowners need to do some work before the winter completely sets in. Having a lawn aeration and overseeding in Galena, Ohio is crucial for property. It is one of the best maintenance routines you can perform to your grass and brings new life to old roots, while also reducing soil compaction. If you are looking for lawn aeration and overseeding in Sunbury, Ohio, look no further than the landscaping professionals at Galena Lawn Care.
Aeration Basics
To aerate your soil, you need a lawn aerator, which removes soil cores from the yard. These soil cores are then left to break down on the lawn. Through this process they break down thatch, which is the spongy layer of decaying soil. Aeration feeds your lawn and helps restore the health of the soil.
Why Do I Need to Aerate?
Aerating your lawn is necessary to retain the soil health in the coming growing season. It increases the soil's ability to properly absorb nutrients from fertilization and watering. This is essential for maintaining healthy appearance and lawn growth. In addition to providing a more opportunity for a more efficient nutrient delivery, lawn aeration can provide the lawn's roots more room to expand. This is also an essential component to sustained lawn growth.
What is Overseeding?
It is a self-explanatory concept, but to further clarify overseeding is the act of adding an abundance of grass seed to your lawn. The benefits are the numerous but the primary reason for overseeding is to add new grass species that are resistant to disease and pests.