3 Reasons to Choose Commercial Snow Removal this Winter
POSTED ON January 11, 2019 BY Galena Lawn Care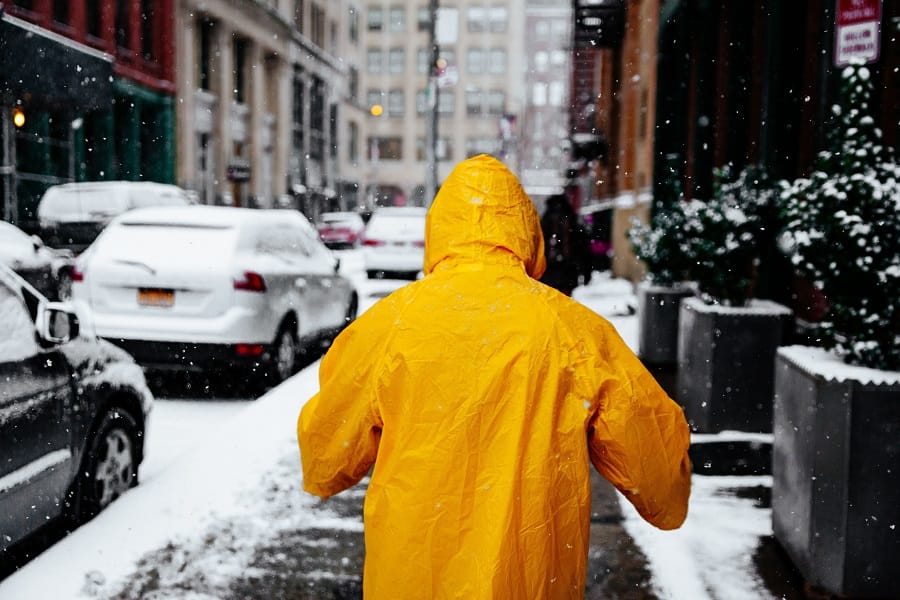 Snow is a fact many of us in Ohio hate to face.
With the colder temps that accompany the winter months comes loads of it along with sleet, rain and even ice.
As the winter adds accumulation to the Buckeye State, keeping your driveway clean is essential to eliminating your annual headache.
The best way to ensure that your property is clear and drivable is to contact the snow removal professionals at Galena Lawn Care. We provide commercial snow plowing services in Sunbury, Ohio for your home or business. Whether you need your personal drive-way or your business parking lot cleared, we can provide individually tailored snow removal services in Sunbury, Ohio. Here are our top three reasons you should entrust your driveway clearing needs to the snow removal professionals:
Reduce Stress — Whether it is physical or mental stress, having someone else complete your snow removal will reduce it. The work required to fully clear a driveway is demanding. According to an article published by WebMD, more than 11,000 adults are injured every year from shoveling snow. The immensely physical work combined with the cold temperatures puts at-risk individuals at a greater chance of having a heart attack while shoveling. Along with the physical risks that accompany removing snow, the mental anguish that having to remove snow is substantial. Get rid of the stress that builds when snow is forecasted by hiring a professional snow removal service.

Reliability — Nothing is worse than not being able to traverse your driveway after snow has piled up. This is a reality many of us are faced with as snow sets in during work hours or overnight leaving you unable to keep up with the accumulating powder. If you hire a professional snow removal service like Galena Lawn Care, this will be a thing of the past. No longer do you have to come home from a long day of work or wake up to impassable driveway. Contact the professionals at Galena Lawn Care.

Quality — Galena Lawn Care's snow removal service can assure you that you are getting the job done right each and every time. Our professional winter care service gives you the peace of mind that regardless of the severity of the conditions outside your driveway will be clear. We have the tools and know how to keep your property clean and clear this winter.
Contact Us
Galena Lawn Care is a full-service landscaping company in Galena, Westerville, Sunbury, Delaware and surrounding area. They provide a wide range of landscaping services to both residential and commercial clients. If you need to get your landscape under control, Galena Lawn Care is the professional landscaping company in Galena, Ohio to call!
Galena landscaping services range from routine tasks, like lawn mowing, tree trimming, weeding, and mulching, to seasonal tasks, like snow & ice management, leaf removal, lawn seeding and lawn aerating.
Read more: Advantages of mulching