Spring Lawn Treatment Tips Columbus, Ohio
POSTED ON September 18, 2019 BY Galena Lawn Care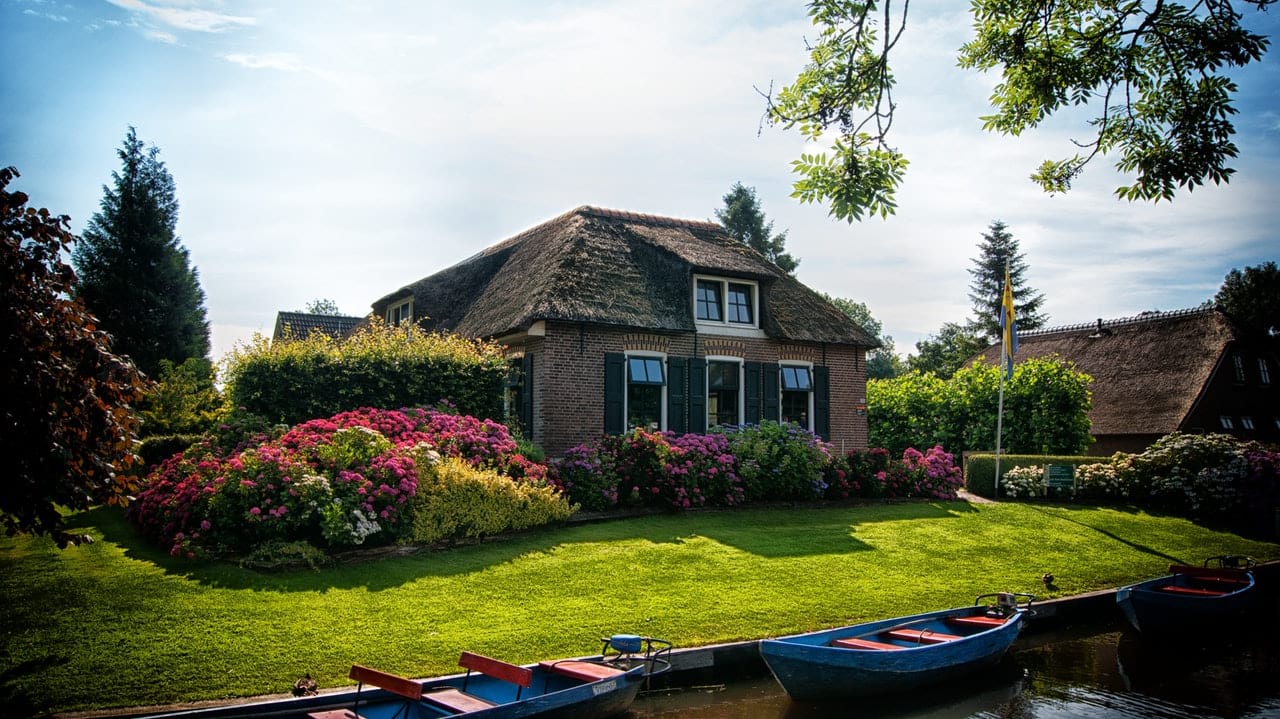 After the long Ohio winter, everyone is happy to welcome their lawn back to life. To have it looking its best this spring, you need to have it treated. Our spring lawn treatment services at Galena Lawn Care can have your yard in pristine shape by the time the summer hits. The spring grass treatment that the professional landscapers at Galena Lawn Care provide to our clients is a fantastic way to keep your lawn healthy throughout the warmer months. Our Columbus landscaping services can give you the year-round maintenance that is necessary for a quality lawn.
As the snow melts and the ground begins to thaw, there are a few spring grass treatment options that are best for your grass. Though we strongly recommend hiring a professional to complete your spring lawn treatment, here are a few things you can do for your grass:
Seed Any Trouble Spots — Following the winter, there may be a few thin or patchy areas of grass. This is the perfect time to hit those areas with an abundance of new grass seed. Wait until early spring to do this, but once the cold weather has broken, fill in any areas you want to see more grass with seed. By the time the growing season has truly hit, you should see new grass filling in those trouble spots.

Fertilize — In early spring when the growing season kicks off, it is time to feed your lawn. To properly do this, find a fertilizer that is right for your lawn. Though some may not realize, there are a number of different grass species. Determine which one fills in your yard and then find an appropriate fertilizer that will help it grow.
Take Preventative Measures Against Weeds — A lot of times what ruins lawns is an infestation of weeds. Depending on your location, your weed species will vary. Here in Ohio, most of the issues stem from crabgrass, which fills a lot of lawns in the Buckeye State. Find yourself a fertilizer that is designed to kill weeds along with feeding your grass.
Fix Your Beds — After you have gotten your lawn ready to go, it is a good idea to do the same to the beds that are part of your yard. To do this, edge the beds around your property, clean out any unwanted plants or weeds and then apply a healthy layer of mulch to prevent new weed growth. This will help keep undesired weeds out of your lawn as the spring continues.
Contact Us
If that all sounds like a daunting task, you are correct. Building an ideal lawn takes a lot of planning, work and expertise that most homeowners do not possess. That is why you should leave your custom landscape design to the professionals at Galena Lawn Care. We will take care of each phase of the process. From planning to execution, Galena has your back. Our experienced professionals can help you maintain a lush yard, year after year. We serve the lawn care needs of those within Galena, Sunbury and all surrounding areas. Contact Galena Lawn Care by calling (740) 913-1599 or by filling out our online contact form!
Read more: Advantages of mulching